At NaturePlast, we are committed to providing the highest quality food packaging products available that are not only economical, but also environmentally friendly compared to traditional oil based food packaging.
With our in house developed proprietary formula, we are able to manufacture a range of sustainable food packaging options that reduces consumer dependence on oil-based packaging. We substitute the oil-base with abundant and renewable resources such as plant-starch and fibrous materials.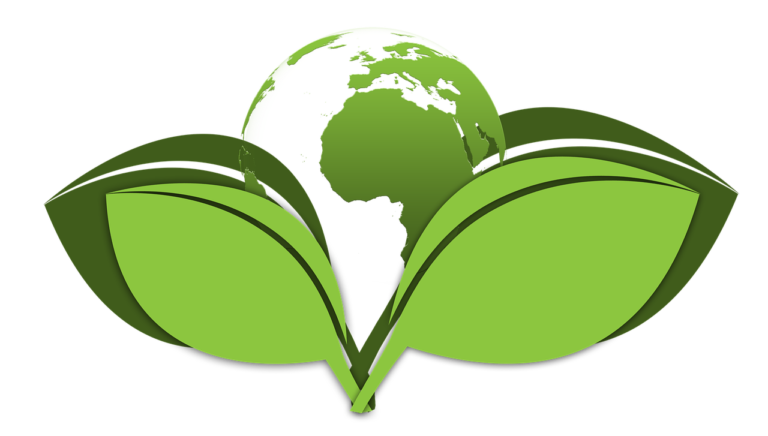 NaturePlast blend and compound its material using a combination of starch and polymer which are renewable natural materials and is 100% biodegradable.

Eco-materials contain less embodied carbon than those used in conventional packaging.

Microwaveable and freezable
Can withstand temperatures of -20°C to 150°C
Non-toxic
Acid and alkali resistant
Oil and waterproof
Corn starch is a common biomass source that acts as a natural polymer which can be incorporated in various materials. Starch-based plastics can be used in a variety of applications since they can be incorporated with various polymers or biopolymers to create unique composite materials. NaturePlast developed and mixed its own blend of composite materials which are then extruded locally at our facilities to produce the finished products. Our product can accommodate a wide range of physical properties that alternative bioplastics lack, such as tensile strength and heat tolerance.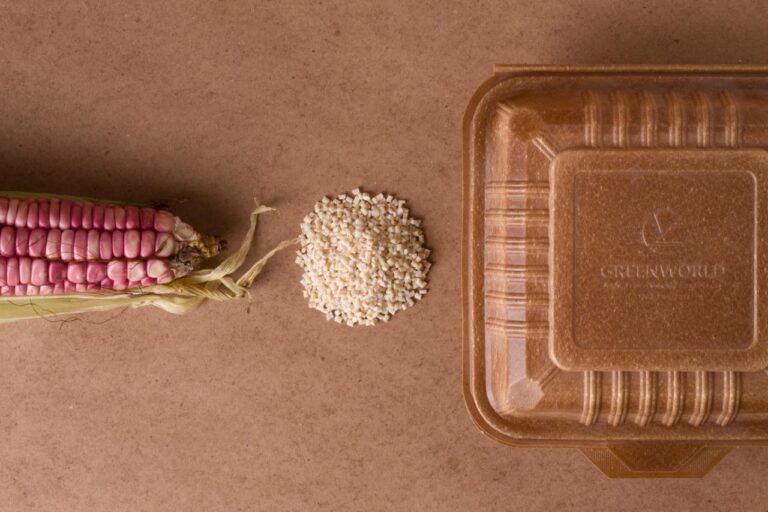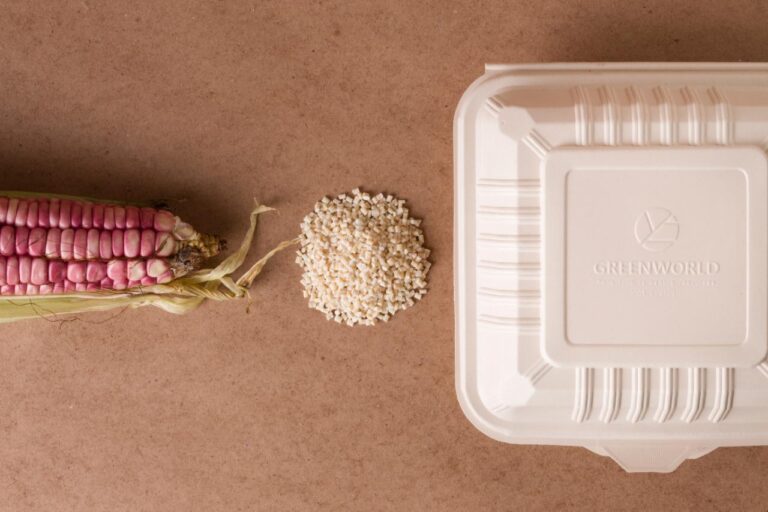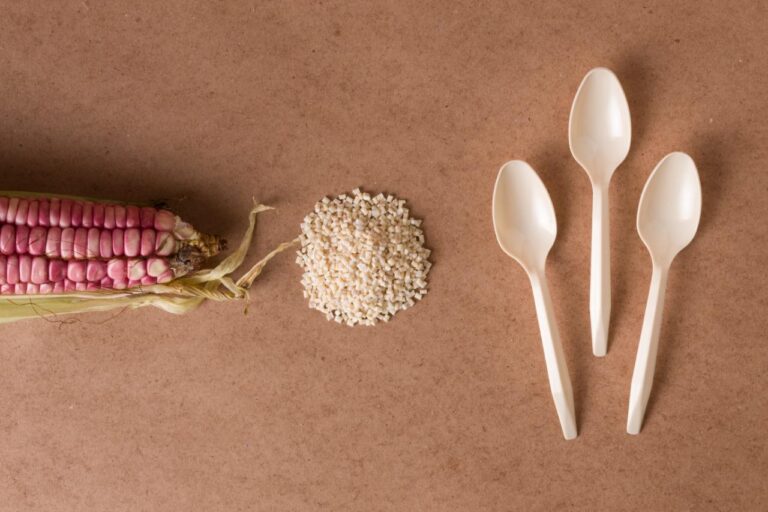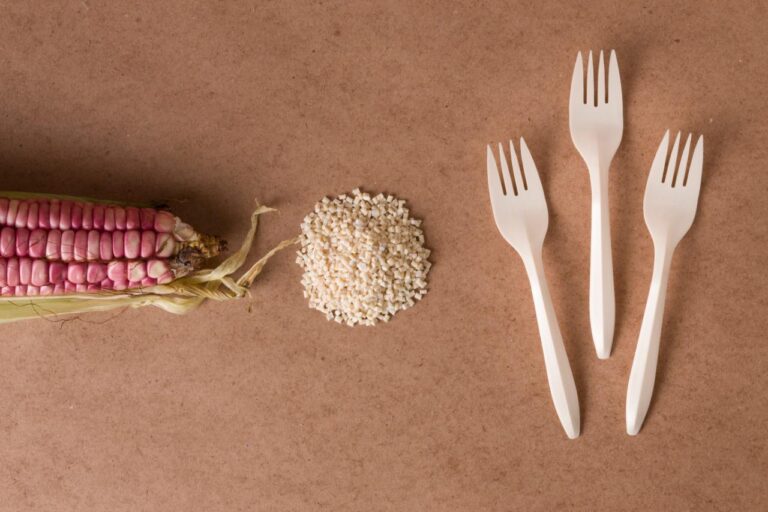 The Government of Belize uses the American Society for Testing and Materials (ASTM) D 6866 standard to determine the Biobased content of our products. Third-party authentication of product ingredients is vital to validate natural-source claims.
How ASTM D6866 Testing Works
Carbon-14 analysis testing is the method that manufacturers and other industry stakeholders uses in determining the biobased (biomass-derived) content of a product. Biomass usually contains a specific amount of the radioactive isotope carbon-14 while petroleum-based ingredients do not contain any carbon-14, hence the percentage of carbon in a material derived from recently living resources, such as plants, can be calculated. According to ASTM D6866 standards, carbon-14 testing, which is applicable to liquids, solids, and gases, can determine the amount of biomass-based material used in the formulation of a product compared to petrochemical-derived alternatives.
NaturePlast Belize has submitted its product to be certified by a third party laboratory using the ASTM D6866 to ensure a Biobased Product Certification of 51%.